Choose us!
Hi! If you've reached here, we know you care about what your child eats and who makes it, as much as we do.
Just like you, we're moms too. And just like you, we worry about junk snacks that enter our kitchens and eventually the perfect little tummies of our little ones. We know how painstakingly you've prepared every single meal with love, care and attention. From the first bottle of milk to the first porridge to the first solid meal, everything has to be perfect... filled with love, care and a sense of safety.
And then? Then comes the junk. The older they get, the more snacks they want. Enter maida and sugar and hydrogenated fat and artificial colours and preservatives and artificial flavours. Why? Because there is no other choice.
We didn't have a choice either, so we started experimenting in the kitchen. And 2-years later, Snack-A-Doodle was born. We played with flavours and millets and oats and sizes of cookies, and textures and fruits - everything.
Our kids were introduced to these healthy snack options early on thanks to these experiments. We gave them the opportunity to build a taste and habit for better snacking.
And now you can too. Start them early, build better habits, and let them have fun with snacks that you don't have to worry about. We've taken the worry away and left the fun inside.
From our home to yours.... Happy Snacking!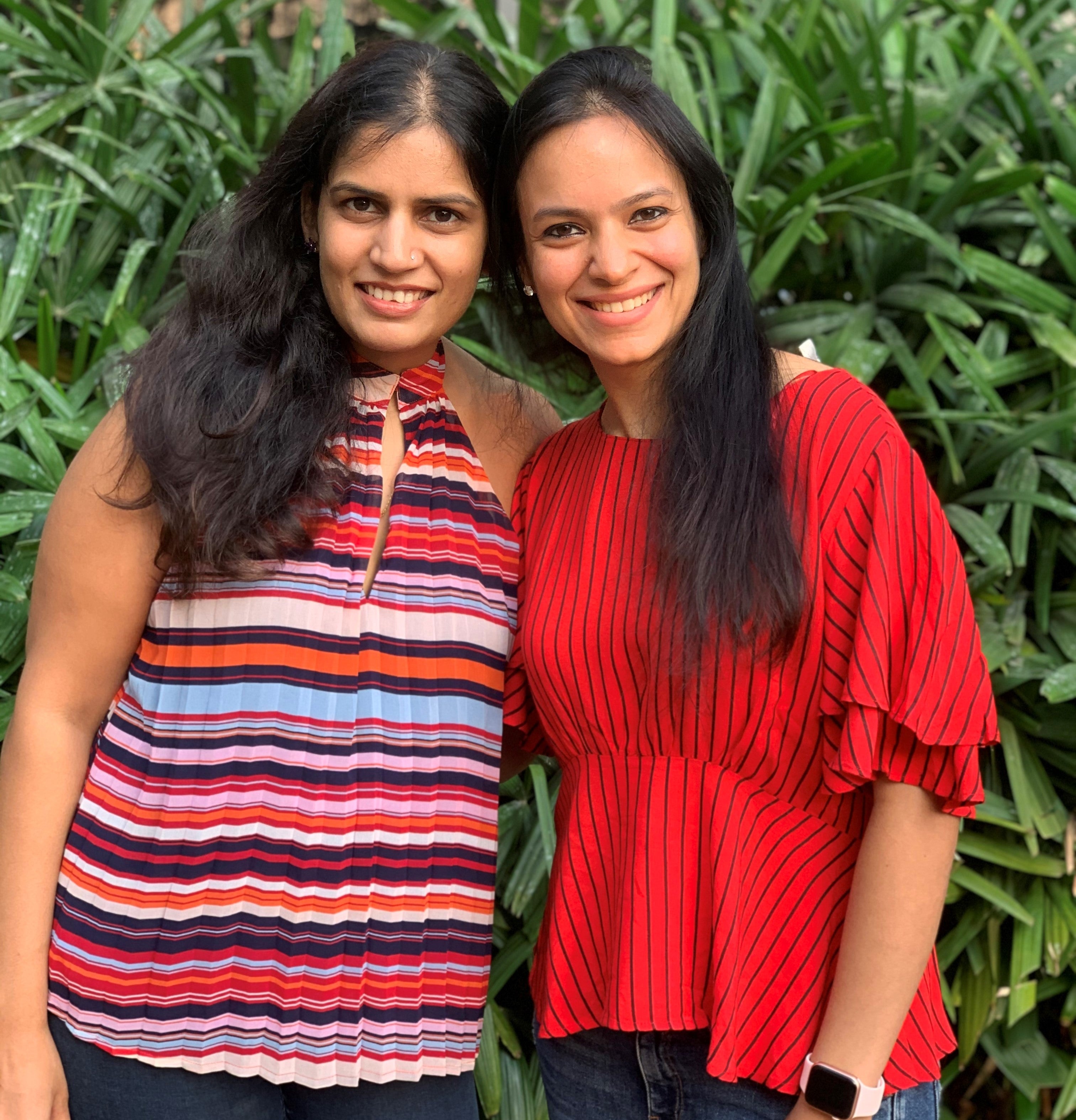 Our Founders
Radhieka Mustafa Pandeya
Is a force to reckon with in the Health food Industry. She started Fitness Bakery to serve her own sweet tooth with grain-free, gluten free, sugar free desserts that didn't pack on the pounds. Ten years in, she is a favourite to many- serving beautiful, healthy and guilt-free experiences to celebrities and health conscious folks alike. Radhieka's expertise with healthy baking, combined with her instincts as a mom to two boys, are the driving force behind Snack-A-Doodle.
Simer Dhall
Is our in-house expert on all things Motherhood. She has a strong network of Moms and has spent the last couple of years understanding how to fill the gap between healthy and delicious snacks that Mothers are always looking for, for their kids. Simer is a CASS Business School graduate who has experience in handling supply chain marketing in the F&B sector. She is an expert negotiator and runs the business like a tight ship. She is also a hands-on Mom and loves spending time with her son.