How your snacks reach you
Step2
Snacks Are Freshly Prepared
Step3
Delivery At Your Doorstep
Step4
Enjoy Your Yummy Snacks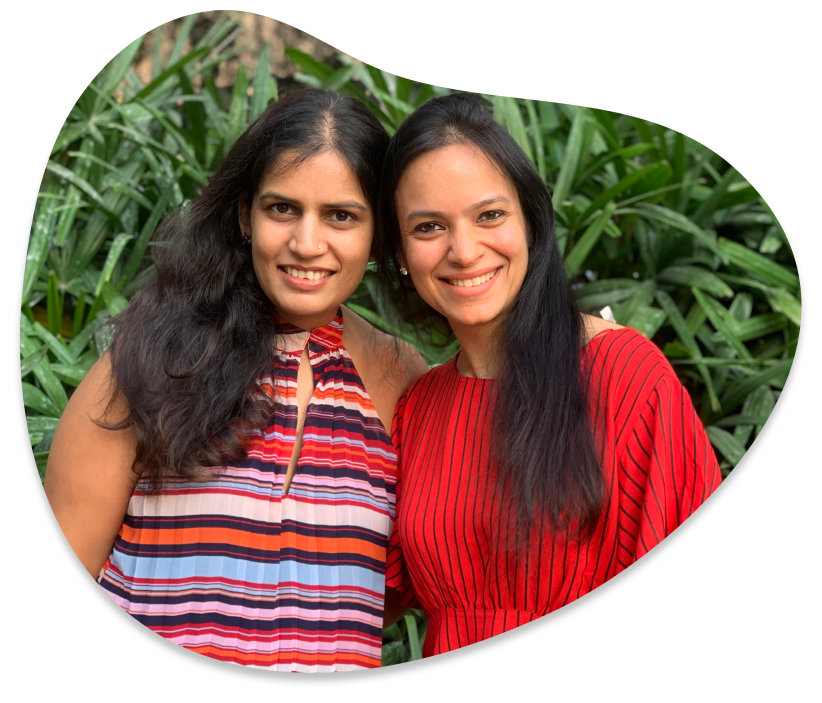 We are both moms and nothing is more important to us than our kids. We wanted to introduce healthy eating habits at an early stage for kids. All our products are healthy and power-packed with flavour, with only the highest quality ingredients. Choose us! Choose healthy!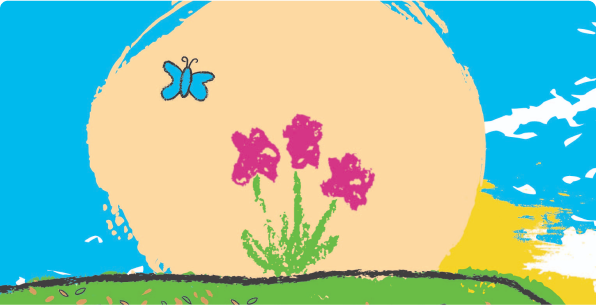 Does your child get the midday munchies? Come home starving after school? Snack-a-doodle makes yumm-inducing goodies for any hour of the day to keep your lil' eaters happy and healthy!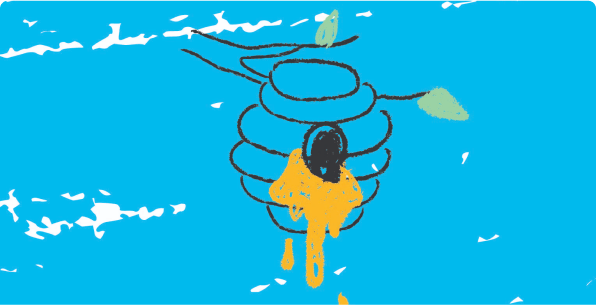 At Snack-A-Doodle, you can be rest assured that all our products contain honest ingredients. Nothing but the best for your kids! We use natural sweeteners like jaggery, dates and raisins, keeping in mind your child's health and nutrition. All our products are Vegan and Gluten Free. We don't use artificial colours or preservatives!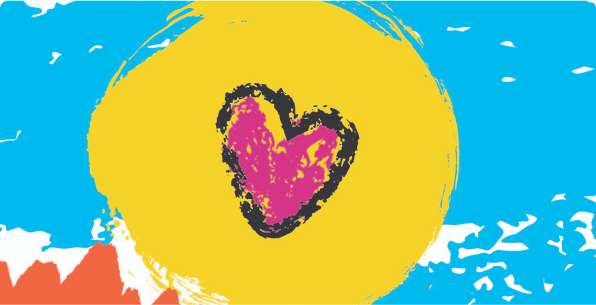 Our treats have none of the nasties and are all healthy! We mix up each product with a little bit of mothers love, making it extra special. All our recipes have been created in house by our founder Radhieka. So when you give your child a little treat from Snack-A-Doodle, it's full of homemade goodness straight from our kitchen to yours.
As much as I would like to make sure that my 2 year old is eating right, as a working mother, it's impossible for me to make sure that's the case. My endeavour to keep him away from processed sugar failed at some point, when at birthday parties he'd be offered sugar laden sweets and biscuits. We've still kept home sugar-free, but now we wanted to give him better alternatives that were as good as - if not better than the processed snacks.
That's when I chanced upon Snack-A-Doodle! What I found was healthier and tastier options galore. Whether it's the cookies, the makhanas, the bites - each of them are packed with flavour and so much variety. In fact, they've also become my go-to snacks!
Hi, Snack-A-Doodle is my go to snack for the kids school lunchboxes and the best accompaniment with my tea! It's filling and nutritious with clean ingredients. I make sure I have a regular supply of the Crunchy Chocolate Millet Cookies & Crunchy Millet Dates cookies
Your caramel makhanas are an amazing replacement for caramel popcorn! Our FAVOURITE all time snack on a movie night
Love Love! Everyone loves your cookies, they are an absolute treat!
Snack-A-Doodle snacks are delicious and what I really like about them is that they are preservative free. My baby loves the strawberry apple bites with oats in them and it's a great gifting option for friends children
Your salt & turmeric Makhana is our personal favourite. Perfect as an evening snack
My son is obsessed with these. It's our staple snack for playdates at home!